4 tags
3 tags
3 tags
2 tags
3 tags
3 tags
4 tags
3 tags
3 tags
7 tags
1 tag
9 tags
12 tags
12 tags
Facebook & Social Media - Understanding the...
This is one of the best videos I have seen regarding how a company can utilize Facebook to grow its company. What we need to realize is that customers want to be engaged and as more and more people are becoming involved in your business, it will grow upon itself. This means more online representation which means more physical representation, as well as a growth in interests and sales. Don't...
14 tags
Midtowne Realty: An SEO Success Story!
I built a website a few years ago for Midtowne Realty. They are one of Fort Wayne's top property management companies and own the best apartment buildings in downtown Fort Wayne. This includes Worthington Manor, West Berry Apartments, Jackson Manor, and many other buildings. The original website showcases all of their properties, shows available houses and apartments, as well as the...
5 tags
9 tags
A Client's SEO Journey.
I enjoy working with my clients and teaching them the secrets that I have learned to help them grow their websites and in return they gain more business. When it comes to SEO, content truly is king. If you are willing to invest a little time in the art of social media and have even a small desire to write a few paragraphs as little as once a week, you can dramatically improve the ranking of your...
11 tags
9 tags
15 tags
13 tags
5 tags
7 tags
8 tags
10 tags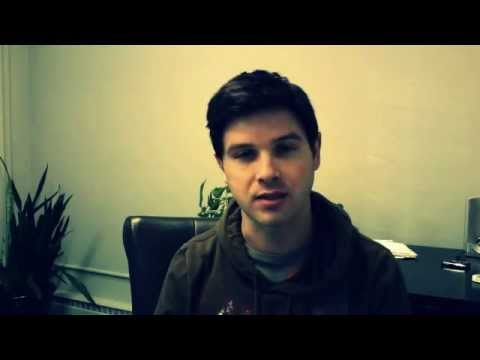 6 tags
6 tags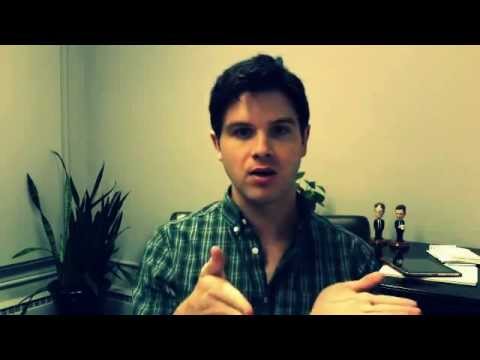 12 tags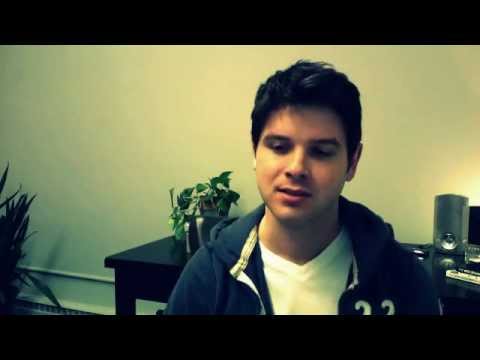 6 tags
8 tags
7 tags
6 tags
6 tags
10 tags
5 tags
5 tags
12 tags
New websites from Detailed Web Design
One of the joys of being a web designer is becoming well-versed on a wide range of topics. I am your future Jeopardy winning contestant. I have worked with government officials, singers, actors, horse breeders, designers, photographers, wedding planners, cake designers, lawyers, realtors, and the list goes on. When I become involved with a website client, I jump in with everything from content...
15 tags
9 tags
Content Management Systems for clients.
One of the first questions I ask clients when talking about the future of their website design is whether or not they will need to make regular updates to their website. If the answer is yes, then the next question is how often and do you want to make the updates yourself? If you have a client that is looking to update their website on their own more than once a week, the best solution is a...
3 tags
10 tags
Make your website grow with you.
All businesses have their time and place. Some of us are just starting out, some of us are experienced but under-represented, and others are in the midst of growing pains. In today's world it is important to have a web designer that can grow with you.  I don't look the way I did ten years ago, and neither do the websites I was making ten years ago. As we grow and evolve, so should our...
7 tags
11 tags
Social networking or social stalking?
Social Networking has become a staple for businesses. Our previous budgets for ad campaigns now have been redirected towards making that personal connection, one BLOG at a time. So many of us used to renew our weekly ad in the Sunday paper to get out name out there. Now, we're on Tumblr, we're LinkedIN, we're Facebooking, we're Yelping our recommendations and complaints....
7 tags
Are you a web designer? Lose your ego.
I have come to learn that when you find clients that you want to work with, their happiness is paramount. Their final product and their word of mouth is what is needed to help sell your business and build your future. It is far more important than your monthly advertising bill. This is because word of mouth is more important and much more affordable than running an ad in the Sunday paper. I had...
7 tags
Design or Cater?
I had a client from Beverly Hills, California that needed a website redesign completed within 48 hours. He signed the contract on Tuesday and needed it done by Thursday. During the process, I didn't have a lot of unique graphics to work with and the client wanted to be active in the process and review each aspect of the final design. When this happens, I have to remind myself that even...
6 tags
Adobe Edge for iPhone?
As a web designer, I cannot tell you how frustrating the roll out of the iPhone was for us in 2009. With it, I found that my niche of creating flash graphics with heavy eye-candy graphics was now obsolete. I couldn't build a website that didn't allow my clients to view it on multiple platforms. It was either all or nothing, so I pulled back. I made my websites more colorful but static...
6 tags
Wordpress? tumblr? Facebook?
I have become intrigued (if not full-out obsessed) with the changes of social networking, blogging, and how SEO has ultimately changed over the last couple of years. Something is always popping up and attempting to become applicable. As a web designer who was drawn into the epicenter of the internet in 2005, my interests slowly grew out of the basic eye-candy graphics to the source code behind it...